Our Mission: Provide camping enthusiasts a beautiful, clean, quiet, relaxing retreat to enjoy friends & family, experience nature and create wonderful memories!
Ask about our 5-Weekend Gas Saver Specials - "Spring Fling" or "Fall Frolic"!
April 27 – October 21: Make your own "Get Away from it All" Schedule!
FIRST

Check-in to your huge site, Kick-back and Relax!

THEN

Start a Campfire and Chill Out!

OR

Immerse yourself in nature on a path through our 62 acres with a with brook and lots of forestland

OR

Enjoy the Heated Pool (Memorial - Labor)

OR

Challenge your group to Play mini-golf; basketball; horseshoes; corn toss; bocce; kick ball; frisbee; yawn dice; billiards; pinball; do a puzzle


OR

Take an Adventure and Explore the Local Area!
Don't forget the Yummy Ice Cream Social on Saturday Night at 7:30 in the Rec Hall!
There are Endless Ways to spend your Days
and Return to the Perfect scene at Night … your Campfire!
April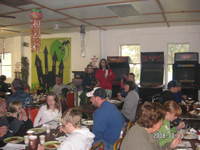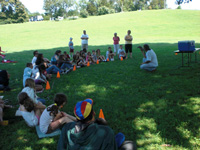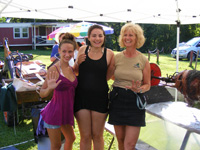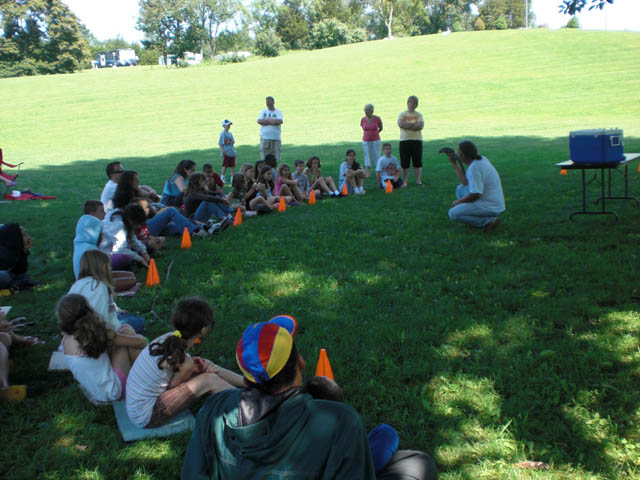 April 27 - 29
Opening Weekend!
Kick-off the camping season with us! Dust off the cob webs and de-winterize the Rig! Ice Cream Social Saturday night! Cool Raffle.
May
June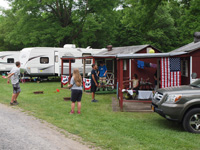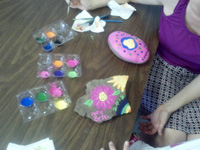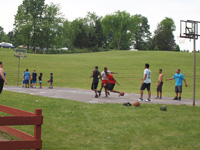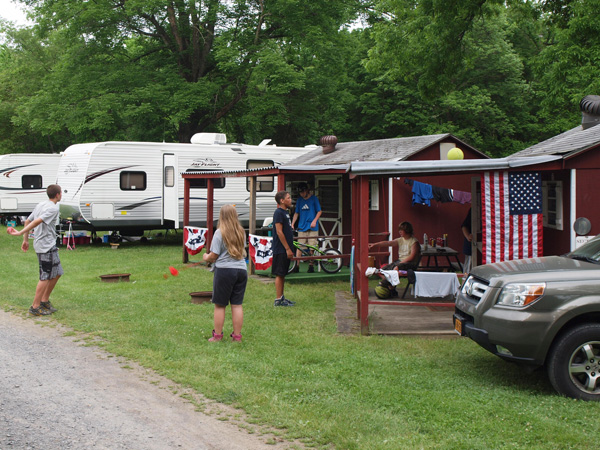 June 15 - 17
Dads R Dynamite!
Bring Dad and leave the "Honey Do" list home! Free Ice Cream Social for DADs! Raffle.
Local Fun: AMCA Antique Motorcycle & Antique Machinery Shows, 6/15 & 16, DC Fairgrounds, Rhinebeck (only 20 minutes away.)
July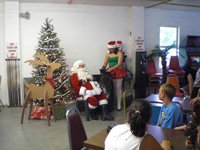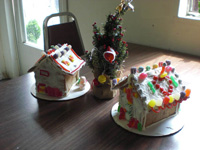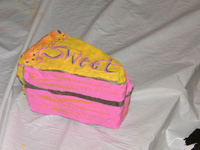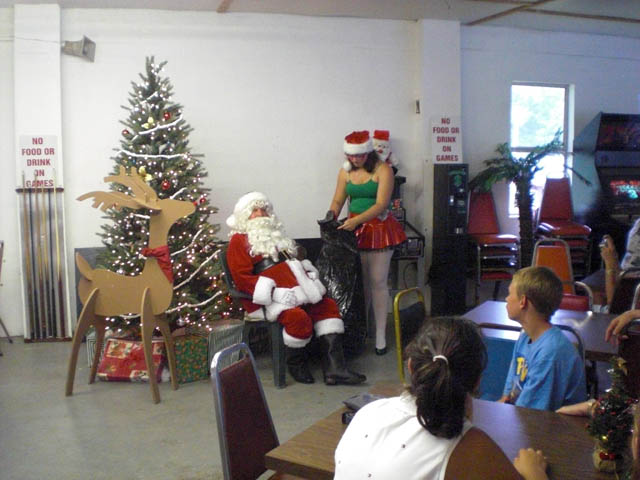 June 29 - July 2
Happy Birthday to the Land that We Love!
Ask about our special stay to July 8th rate! School is done! Heated Pool is open! Fun activities for all. Tribute & Parade Saturday. Raffle. Bingo ($).
July 20 - 22
Christmas in July!
Santa and Kids, what a Jolly good time! Bring your holiday spirit, decorations (sites contest) and icing & candies for cookie decorating. Sl-Hayride, caroling and special time with Santa to deliver "your" wrapped gift (bring to office by 4pm Saturday).
August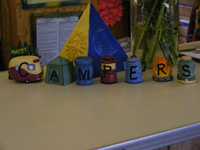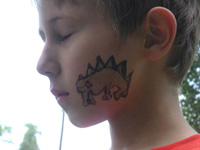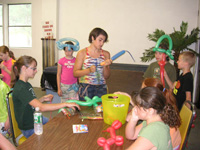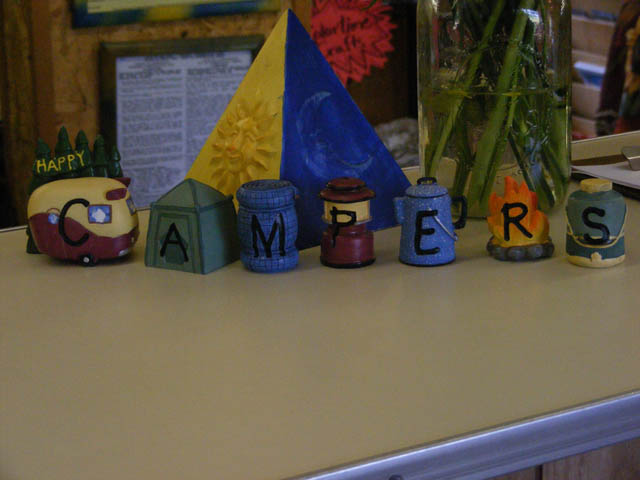 August 3 - 5
Thank You Everyday Heroes!
Thank You for all you do … Everyday! Military, Firemen, Law Enforcement, Doctor, Nurse, EMT & Teacher - one night Free with one paid! (Valid ID req'd.)
August 17 - 19
14th Annual Pig Roast!
"Roasted all day" Pig and Local Corn on the Cob. You bring "covered dishes" (no desserts) for a fabulous feast Saturday! Live music & dancing. Advance Reservations Required - $10 adults & $5 Kids (under 13.)
September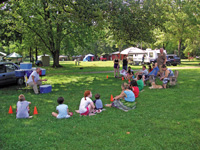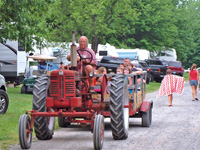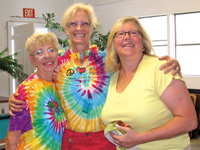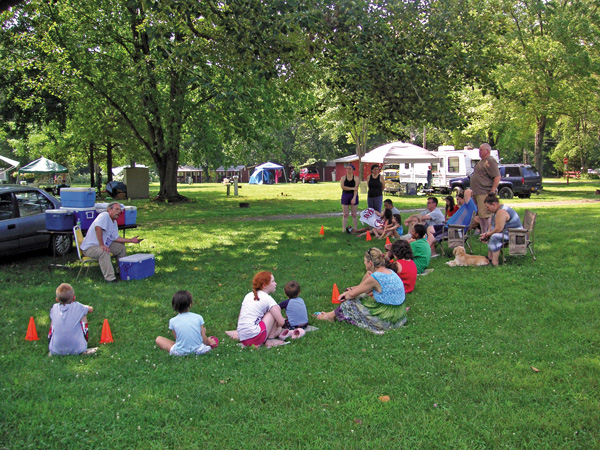 August 31 - September 3
Labor Day Weekend!
NO LABOR HERE! Relax, Play, Relax, Play! Heated Pool is open! Fun activities for all ages. Raffle, Bingo ($).
Local Fun: Columbia County Fair – 8/29 - 9/3, Chatham (only 25 minutes away.)
October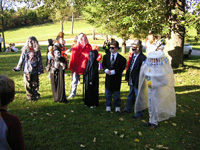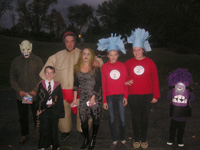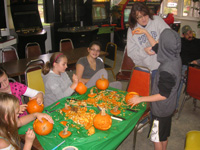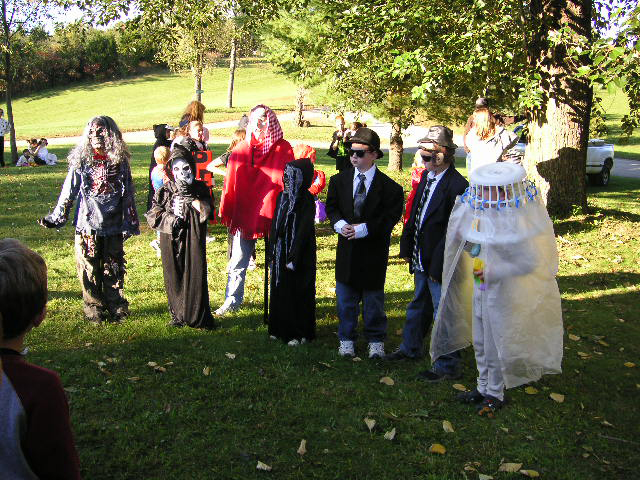 October 5 - 8
Columbus Day Weekend
Halloween @ Brook n Wood!
Site decorating & costume contests. Spooky Hayrides, Trick or Treating, apple bobbing, pumpkin painting, and much more! Monday Pancake & Sausage breakfast ($).
Local Fun: Barn Star Antiques @ Rhinebeck, 10/6 & 7, DC Fairgrounds, Rhinebeck (only 20 minutes away.)

October 9 - 21
Welcome Die Hard Campers!
October in the Hudson River Valley. Colorful trees, festivals galore, astounding views and so much more to explore. Make your Reservations Now!
Local Fun: NYS Sheep & Wool Family Festival, 10/20 & 21, DC Fairgrounds, Rhinebeck (only 20 minutes away.)
Activity schedule is subject to change without notice. Change is part of the camping experience!